FOR COMFORT AND SAFETY ARRIVAL
to your destination – choose our vehicle
You can search by part of name. Example:KAMIQ
CHOOSE YOUR WANTED CATEGORY
VEHICLE'S CATEGORIES
All our vehicles are regullary maintained and they give excellent experience.
VEHICLES
OUR VEHICLES
In order of offering the best service, we expand our vehicle's list all the time.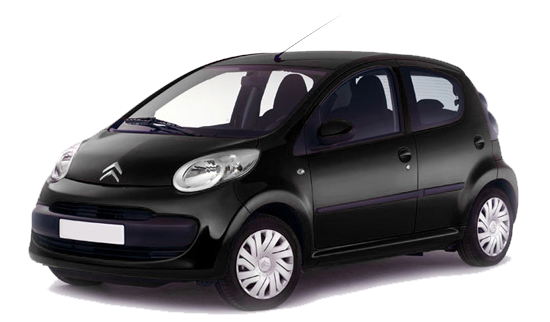 Number of seats: 4 Number of doors: 5 Gearbox: Automatic Fuel: Gasoline Engine volume: 998 Consumption: 3,5/100 Luggage (small suitcases): 1 Luggage (large suitcases): 0 Air conditioner: Yes ABS: Yes
CONTACT
ALWAYS WHERE YOU ARE
Thank you for your interest in using our services. You can take advantage of the unique offers and services here. The needs of our customers determine our services. We are friendly and active listeners and we respond to the special wishes of each of our clients.
Address: st.Bratstvo Edinstvo no.1/1-1
E-mail: contact@rentacarskala.mk
+389(0)78/214-311
Monday – Friday: 08.00 – 17.00h
+389(0)34/609-311
You need insurance? Contact us 24/7
All insurence policies can be find at ours.